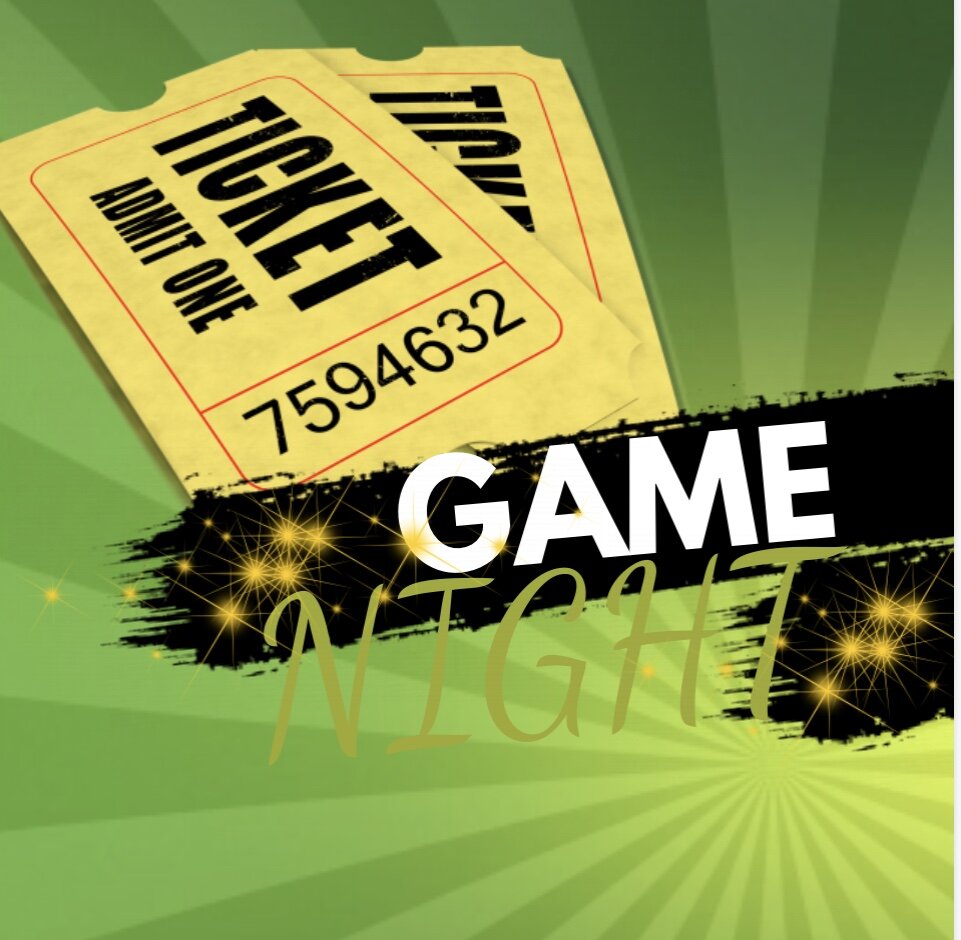 **GAMES NIGHT TICKETS**
2nd ANNUAL GAMES NIGHT FUNDRAISER!
WIN $1000 CASH!
GAMES|PRIZES|DRINKS|50/50|SILENT AUCTION|RAFFLE|AND MORE!
please see the additional information section for more details on the event
Our 2nd annual Game Night takes place November 2 at the Lacombe Memorial Center.
Doors open at 6:00 with the program commencing at 7:00pm.The program will include Team Games, Trivia, Flip Cup Tournament & More!
The evening will include a silent auction, 50/50 draw, raffle table and a dance.
Food & Drinks:
Nacho & Snack Bar 6:00- all evening (nachos with all the fixings, cupcakes, popcorn, candy)
Poutine Bar at Intermission (9:00-10:00)
*please note their will not be a full sit down meal this year and ticket prices reflect that
*** PLUS ***
Every ticket holder is eligible to WIN $1000 at the end of the evening (must be present to claim)
VIP TABLE:
HOW DOES THIS DIFFER FROM A REGULAR SEAT TICKET???
-PRIVATE WINE & BEER TASTING FROM 5:30-6:30 (with snacks)
-TABLE SERVICE (waiters will be provided to get drinks for the tables from 7-11 during the program)
-FIRST TO EAT AT INTERMISSION
-GIFT FOR EACH TICKET HOLDER
-BEST SEATS IN THE HOUSE
We are so excited for year 2 and we cant wait to see you all there!
No physical ticket is needed to enter- attendees will be given tickets at the door.
Detailed emails will be sent out 1 week prior to event.
If you have any questions, concerns OR wish to donate to the event (silent auction items are our greatest need!) please email Amanda Amanda@savinggraceanimalsociety.com