Passion. Purpose. Progress.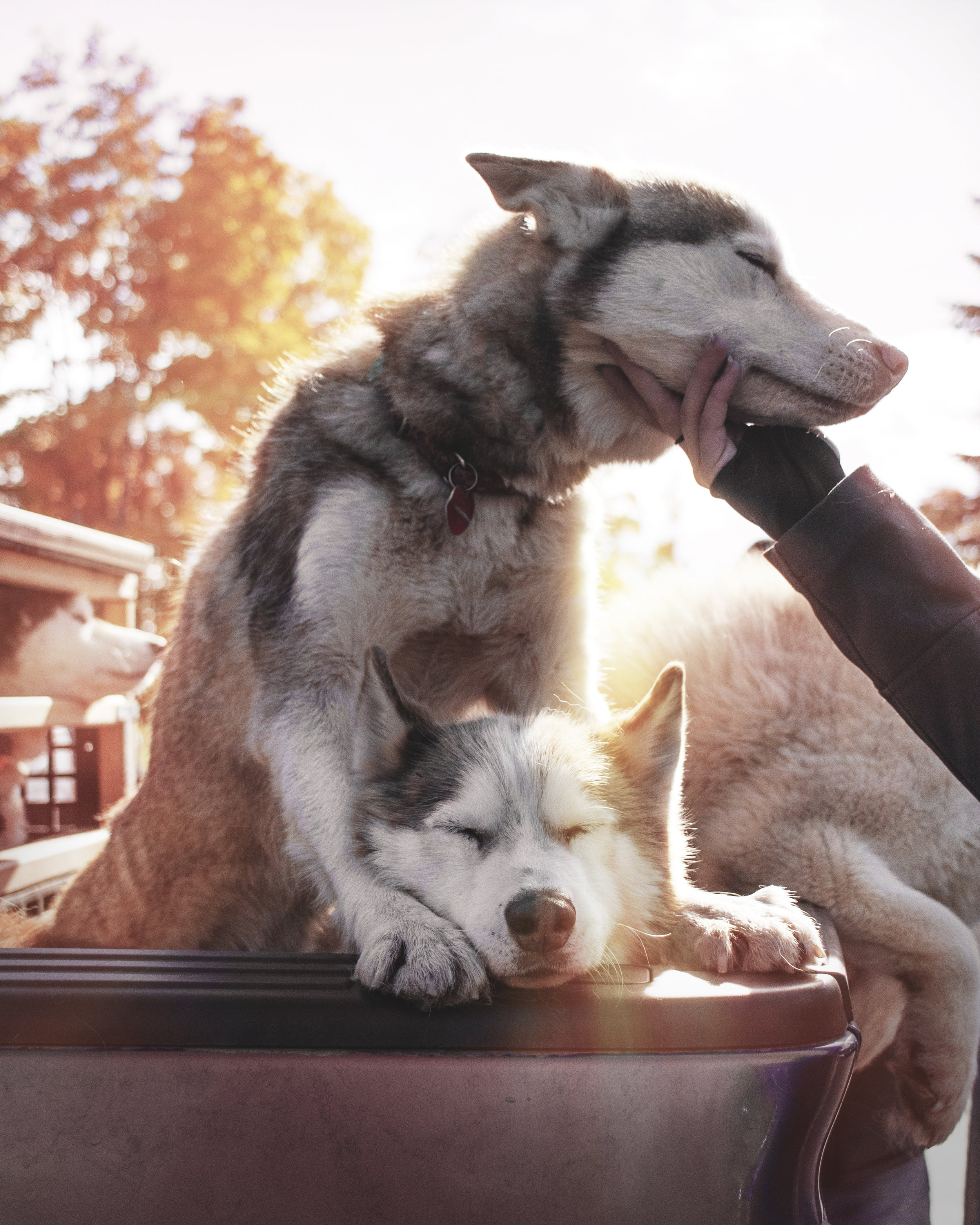 Fostering a love and commitment to animal rescue, rehabilitation and education across Canada.
What We Do
With a shelter facility in Alix, a sanctuary in Stettler and numerous foster homes across Central Alberta, there's not much we don't do when it comes to animal welfare.
Upcoming Events
Click here for a list of upcoming events. We are always looking for donations, sponsorships and dedicated volunteers to help ensure these events are a big success and bring in a greater benefit to the animals.
Event Sponsors
Looking to be a significant part of a local adoption or fundraising event? Both companies and individuals can sponsor events and campaigns - providing funding and/or prizes for rental costs, lowered adoption fees or raffles!
Fundraising Committee & Volunteer Opportunities
Looking to help be the change you want to see? We are always on the hunt for dedicated volunteers and fundraising committee members across Central Alberta!
Speak for those who don't have a voice.
We provide educational services across Alberta, reducing stigma on animal breeds, informing children about responsible pet ownership and advocating for animals given a second chance at a life of love and happiness.
Working with government officials, providing educated stakeholder feedback is at the top of our priority list. Our aim is to help implement change across the country until we can be sure that animals have the right to live a healthy, happy life, free of abuse and mistreatment, where infringement on these rights carry consequences.